Stay with us at Ingham Tourist Park and explore the incredible sights of the Ingham & Hinchinbrook region in tropical North Queensland. 
Our peaceful & friendly caravan park is a convenient base for a family, work or pet-friendly stay during your next North Queensland holiday.
We offer the perfect mix of necessary amenities, stunning natural scenery and friendly hospitality.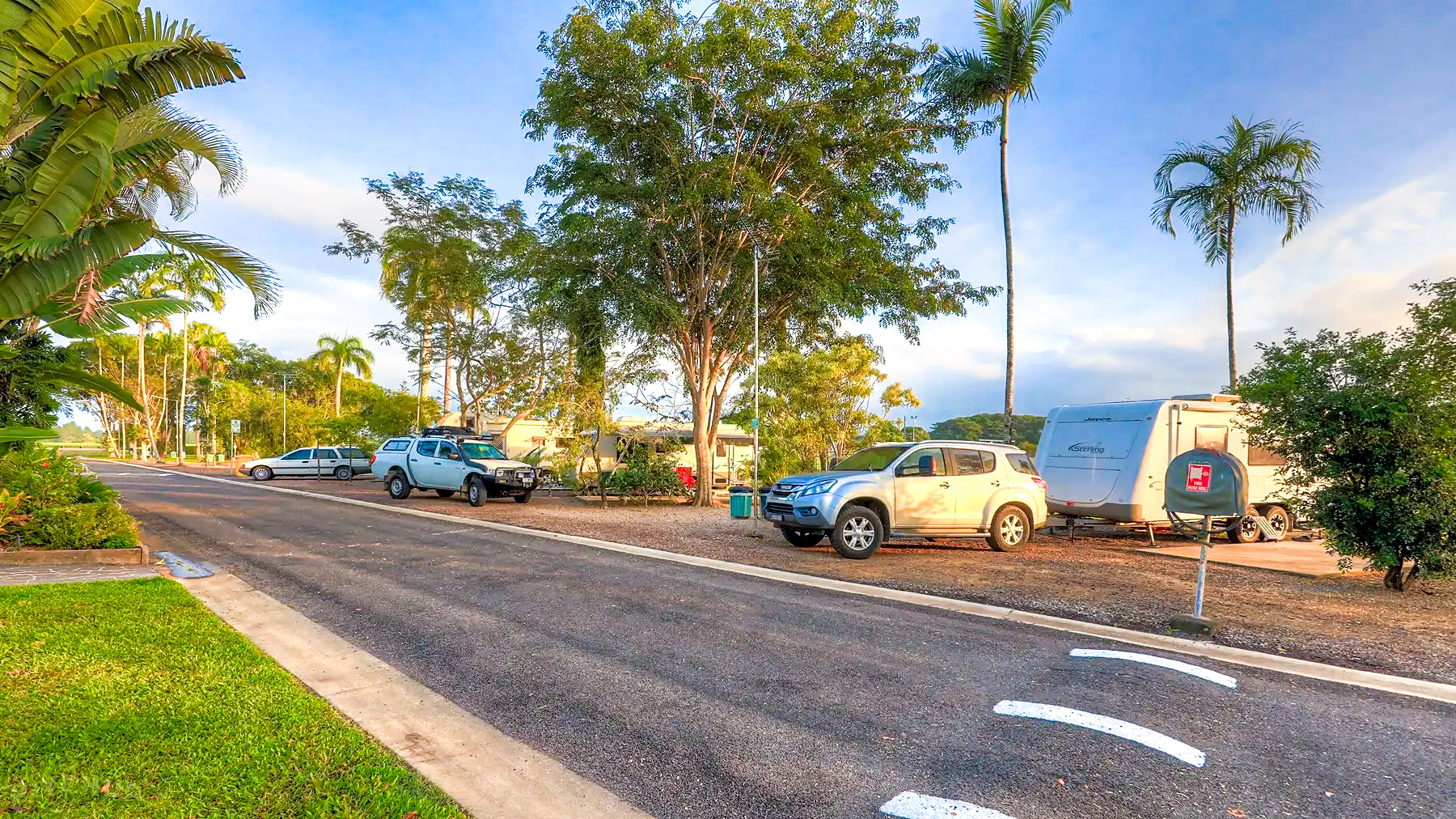 Explore North Queensland's reefs, waterfalls and golden-sand beaches from a comfortable and welcoming base.